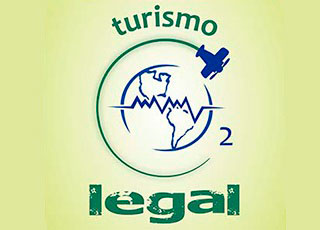 NGO responsible for the Carbon-Free Tourism Certification. Develops sustainable tourism program the natural preservation area APA-Itacaré-Serra Grande.
📞 +55 73 - 99996 1575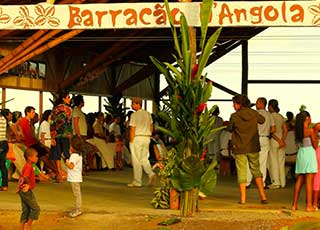 Permanent Cultural Center of Serra Grande. Center of Capoeira Angola OuroVerde - Percussion and Afro Dance Classes. Open all year from Monday to Saturday from 8am to 9pm
📞 +55 73 - 99983 0377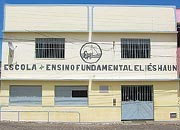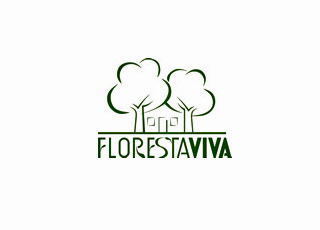 The Floresta Viva Program brings sustainable economic alternatives to the small agricultural producer of the Protected Environmental Area (APA) of Itacaré / Serra Grande.
📞 +55 73 - 3239 6115
Centro de Artesanato
Rua Oswaldo Ribeiro - Vila Alta - Serra Grande
Cartório de Serra Grande
Rua Osvaldo Ribeira, 49 - Serra Grande
Carolina Nishiwaki
📞 +55 73 - 3239 6299

Bola de Neve Church
Praça Pedro Gomes - Vila Alta - Serra Grande
Posto da Polícia Militar
Rua Oswaldo Ribeiro - Vila Alta - Serra Grande
Police
📞 +55 73 - 3239 6142

Serpentário Núcleo Serra Grande
Rodovia BA 001 Ilhéus/Itacaré - Serra Grande
Dr. Rodrigo Souza

Tabôa Fortalecimento Comunitário
Rua Oswaldo Ribeiro, 221 - Vila Alta - Serra Grande
📞 +55 73 - 3239 6219 / 73 - 99917 1100

Instituto Arapyaú
Rua Oswaldo Ribeiro, 351/353 - Vila Alta - Serra Grande
📞 +55 73 - 3239 6109

Escola Rural Dendê da Serra
Rodovia Ilhéus x Itacaré - Km 35 - Serra Grande
📞 +55 73 - 3236 6285