Prainha
Formed by a small inlet, surrounded by coral reefs, this beach of fine sand and calm waters is known as Prainha. As the tide drops small natural swimming holes appear and on the horizon you can see the city of Ilhéus.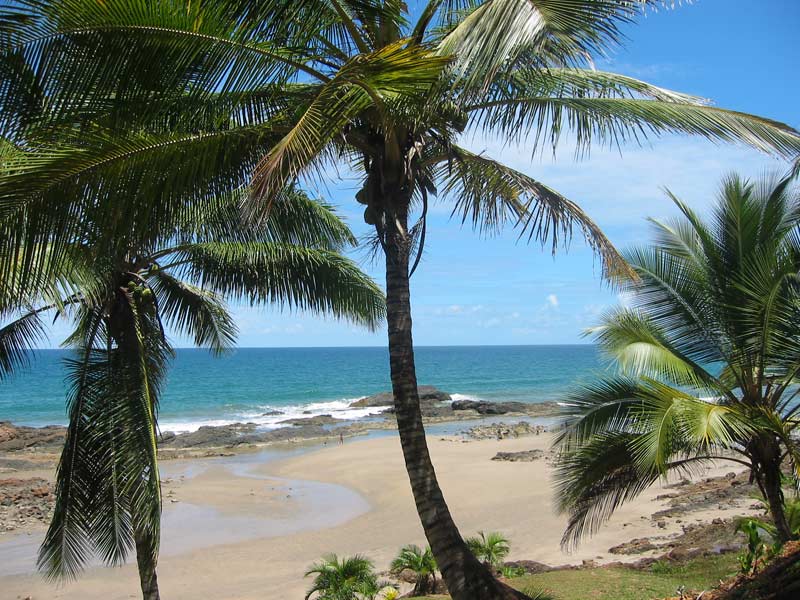 The trail to access Prainha beach starts a little more than 1km from the square of Serra Grande on the BA 001 highway; the road between Ilhéus and Itacaré.

A small freshwater cascade provides a refreshing break 20 minutes into the trail.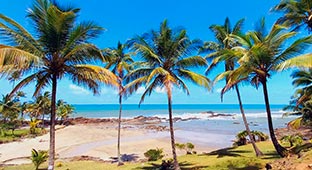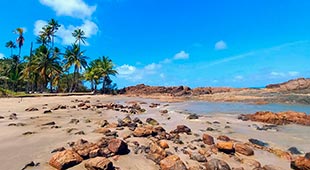 SARGI | PÉ DE SERRA | POMPILHO